Welcome To
Gill Engineering Private Ltd.
We at GILL ENGINEERING PVT.LTD are fully geared up to provide expertise engineering services to our esteemed clients across a wide array of domains. Our spectrum of business activities covers the following: Boiler & its AuxiliariesTurbine & its AuxiliariesCoal Mills & FansCompressors & PumpsCrushers, Rotary Breakers & Conveyor System Wagon Tipplers and Stacker & ReclaimersFabrication & Erection of Piping & StructureConveyor Belt JointingCeramic & Rubber Lagging of Pulleys O&M of Ash Handling PlantO&M of Hydrogen Plants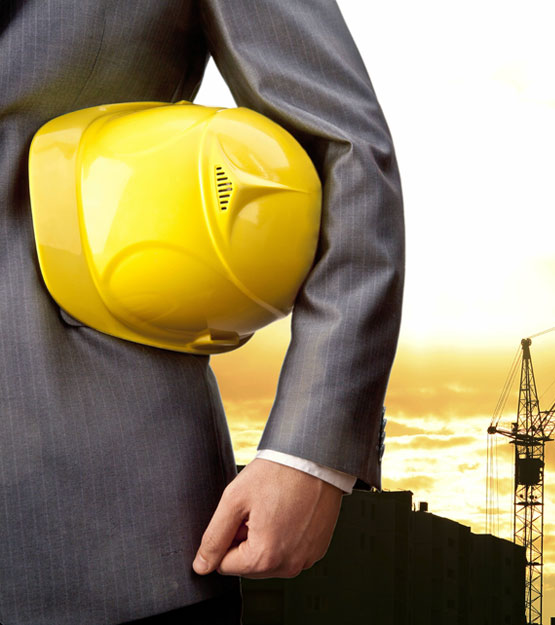 Reason to work with us
We are committed to highest standard of professionalism and are determined to deliver outstanding performance so that our relationship with our clients and all business partners will be long lasting & seamless.
Read more
QUALITY WORK
We Always do
GILL ENGINEERING PVT.LTD. is committed to carry out the entrusted work in time to the highest standard of precision and quality.
HSE POLICY
We deal with
We at GILL ENGINEERING PVT.LTD. are fully committed to have sole contribution from all of our employees, Business partners and Client as well, to ensure safe work practice
INTEGRITY
We Always use
GILL ENGINEERING PVT.LTD. believes that building and maintaining a good reputation requires persistence. Our integrity is vested with Leadership, Responsibility and Accountability.
CLIENT SUPPORT
Happy client
We at GILL ENGINEERING PVT.LTD Identify the problem and solve it the first time. When you need service we offer among the fastest response times in India.
Trusted in the industry for 18+ years